Docker Global Mentor Week Meetup
Kicking off at 18:45 sharp this Thursday @ Workday Dublin we will be hosting a Docker meetup as part of the Global Mentor week. There will be a short presentation followed by breakout session / labs.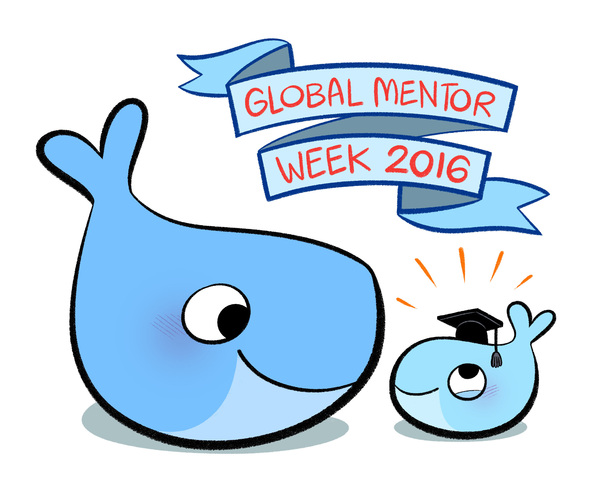 More details including installation guide for Docker and labs material here
Hope to see you there.
---
---